Inicio Legis is published twice a year in June and November containing articles result of thought and researchs in law.
This journal encompasses original research articles and review articles, including:
Civil Law
Criminal Law
Business  law
Administrative Law
International Law
Constitutional Law
Enviromental and natural resources law
Criminology
This  journal has been indexed Google Scholar.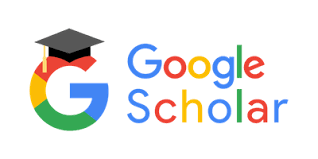 Announcements
No announcements have been published.