Focus and Scope
Focus of Communication Journal of Trunojoyo Madura University (UTM) is in the development of communication science, culture and media. The change of society is dynamically proportional to the growth of the increasingly diverse fields of communication science. The UTM communication journal review lies in two important elements of scientific study: theory and practice. Theories that have been found by the founding fathers of communication science is continue to grow and develop. This is what will be the first study in the journal of communication science. The second study on the elements of scientific practice or practitioners in the field of communication science is the development of science in the field of public relations, advertising, broadcasting, and journalists.
Focus and study in communication journals will be used to enrich science in the field of communication science. UTM communication journal has special themes in each edition to be determined by the editorial team. Publication of communication journal will be conducted every two times a year in March and September, and the theme will be updated in accordance with the development of cultural dynamics in the world, especially in Indonesia.
Mass media always have a setting agenda that turns into a discourse and is always being debated among academics and politicians both at home and abroad. This phenomenon is also behind the taking of the theme of the communication journal. Focus and study of the UTM communication journal are part of the generalized themes that had been as the result of UTM communications journal team convention.
Section Policies
Artikel
| | | |
| --- | --- | --- |
| Open Submissions | Indexed | Peer Reviewed |
Peer Review Process
The article submitted to this journal will be peer-reviewed at least 2 (two) reviewers. We use blind review for peer-reviewed process. The accepted articles will be available online following the journal peer-reviewing process. Language used in this journal is English or Indonesia.
Publication Frequency
This journal is published twice a year, on March and September. Firstly the selected articles will be published online and secondly, the journal (hardcopy) will be sent to authors based on volume and issue that arthicle of author stand it
Open Access Policy
This journal is open access journal which means that all content is freely available without charge to users or / institution. This is in accordance with Budapest Open Access Initiative. Our support as organization for BOAI could find here. Users are allowed to read, download, copy, distribute, print, search, or link to full text articles in this journal without asking prior permission from the publisher or author.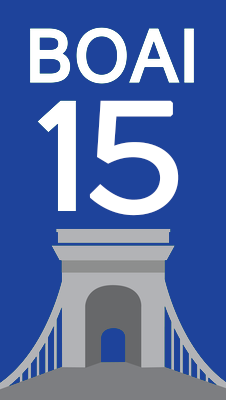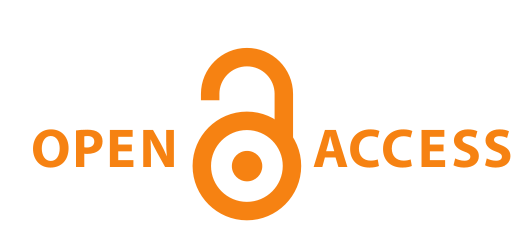 Archiving
This journal utilizes the LOCKSS system to create a distributed archiving system among participating libraries and permits those libraries to create permanent archives of the journal for purposes of preservation and restoration. More about the LOCKSS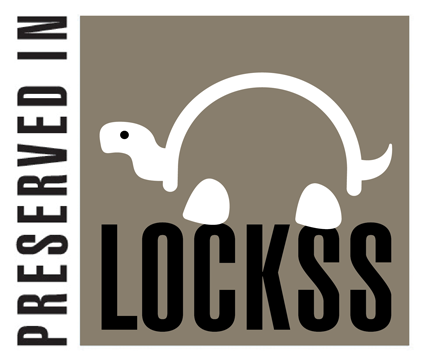 Policy of Screening for Plagiarism
We recommend author to screen plagiarism before submit article to our Journal. It makes sure the article is original.  Every article submitted to Agrointek Journal is screened by Plagiarism Detector software.